Happy Sunday everyone! Below is a short clip of the collection of my personal #100dayproject.
If you are interested, you can head over to Instagram and search #100daysofwatercolorexercises to see all 100+ paintings or check out #100dayproject2017 to see all of the wonderful artists who accepted the challenge. Just a note, the #100dayproject isn't only about art. It's truly a motivation to improve at anything and share that progress with everyone on IG.
Also, this is World Watercolor Month [#worldwatercolormonth], and Angela Fehr is hosting a
Watercolor Summer Challenge
[#watercolorsummer2017] where you have a chance win all sorts of watercolor prizes, including a lifetime of watercolor courses offered by Angela Fehr! So check out the links and join in the fun!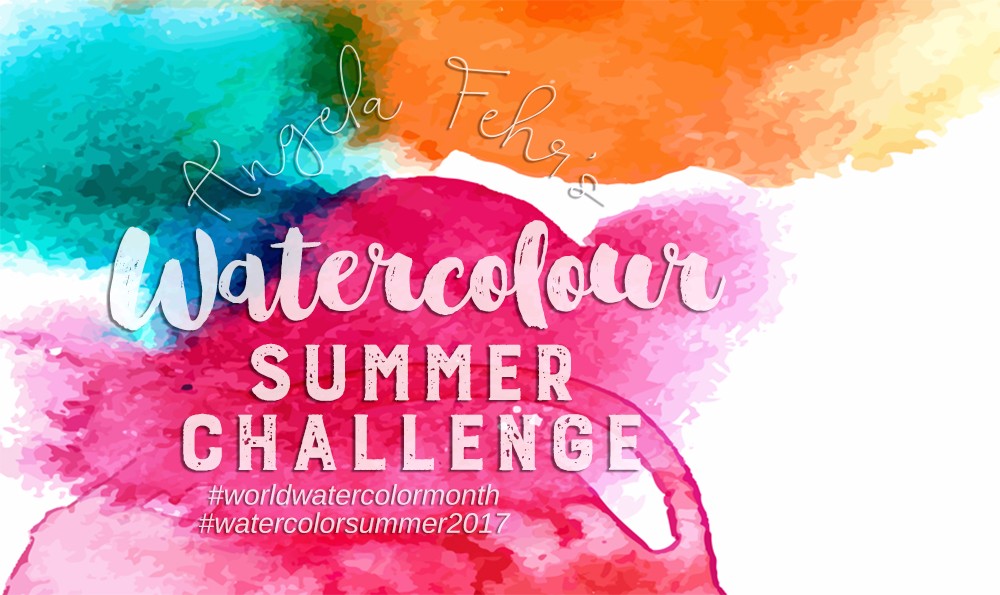 In the weeks ahead, I will replace this segment with warm-ups, watercolor paint and supply reviews, and whatever else comes my way. Until next time...paint your heart out!