Encouragement
Hello everyone! It isn't often that I say, wow...I like this. But, wow! I do like this card. I suppose it's because I spend a lot of time trying to add too much of this or that. This time, I watercolored, stamped some images on top, stamped a sentiment, and clear-embossed the sentiment. That's it. It may seem like a lot, but believe me, the past few cards have required much more than that!
Here you can see the clear embossing a little better. Plus, one adjustment I made when I came home was to add one more 'turned' leaf. Now, in my opinion, it looks more like a tree instead of some randomly placed branches.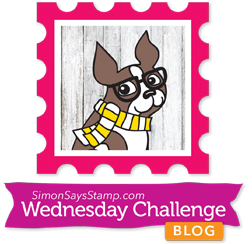 Thanks for stopping by!